Tailored massage to relieve tension and boost circulation.

The FIX is ideal for targeted and adjustable massage all over your body.

The SWITCH deep tissue massage cushion can be used at your desk, in the car or whilst relaxing, with or without heat.

Check out our Facebook page for news, events and offers.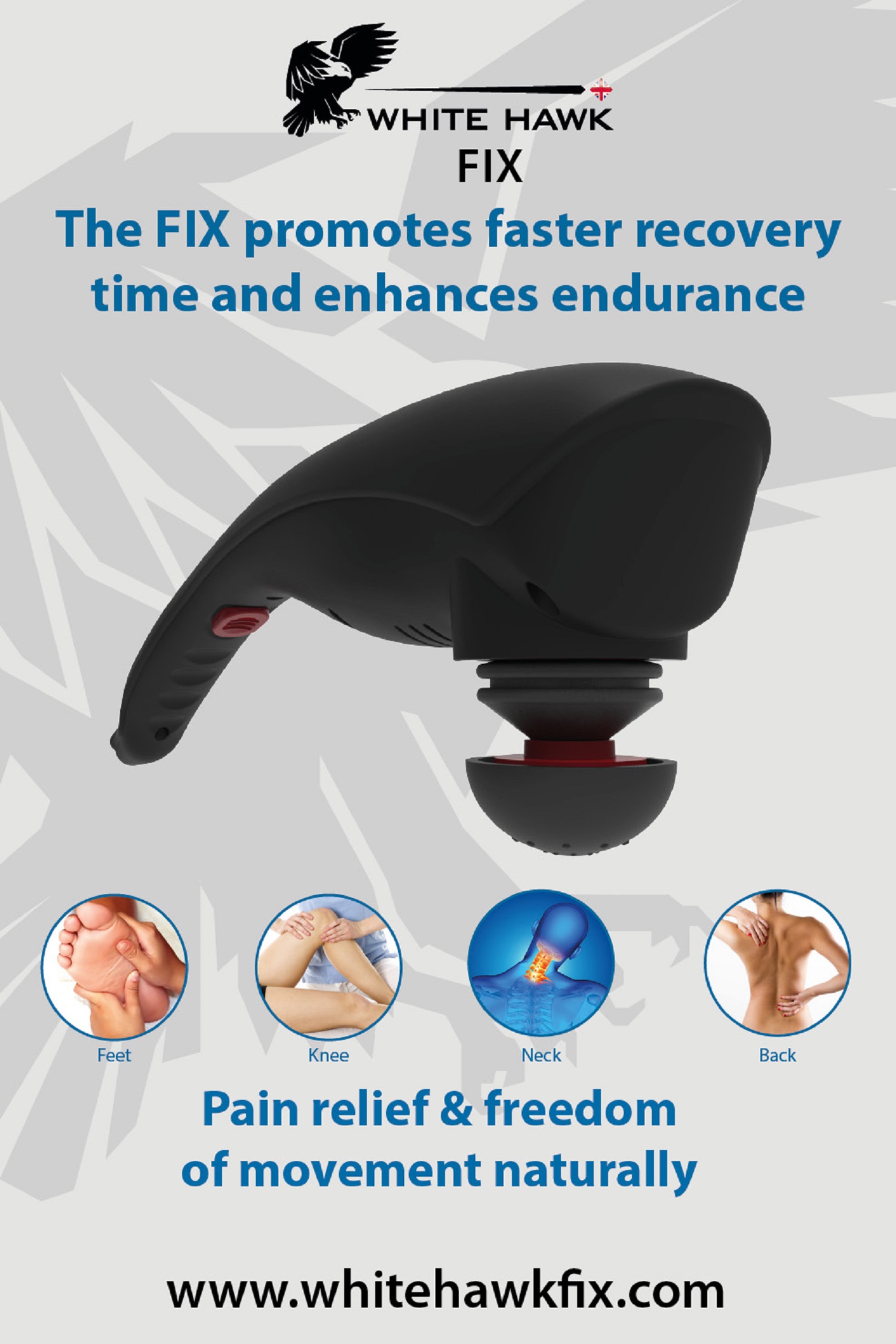 Fix your body
Powerful, lightweight ergonomically designed.
Switch your health
Enjoy a deep tissue massage. Boost your recovery.
Buy the ultimate home therapy set in our bundle offer which includes both machines at a great price.
Fix your body and Switch your health


0044 (0)7474434346
0044 (0) 7522333044