Treat your loved ones (and yourself) to the gift of great massage to soothe stress and tension – two products at a bundle price.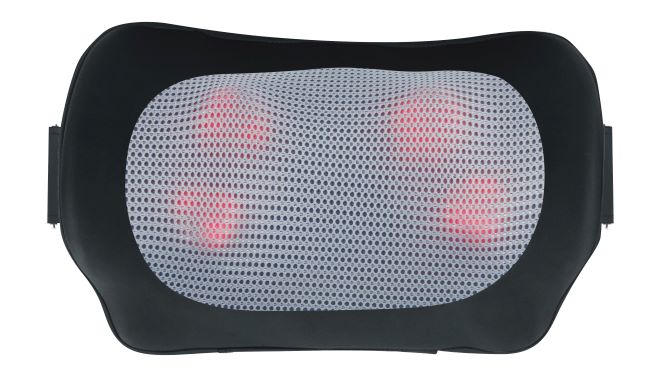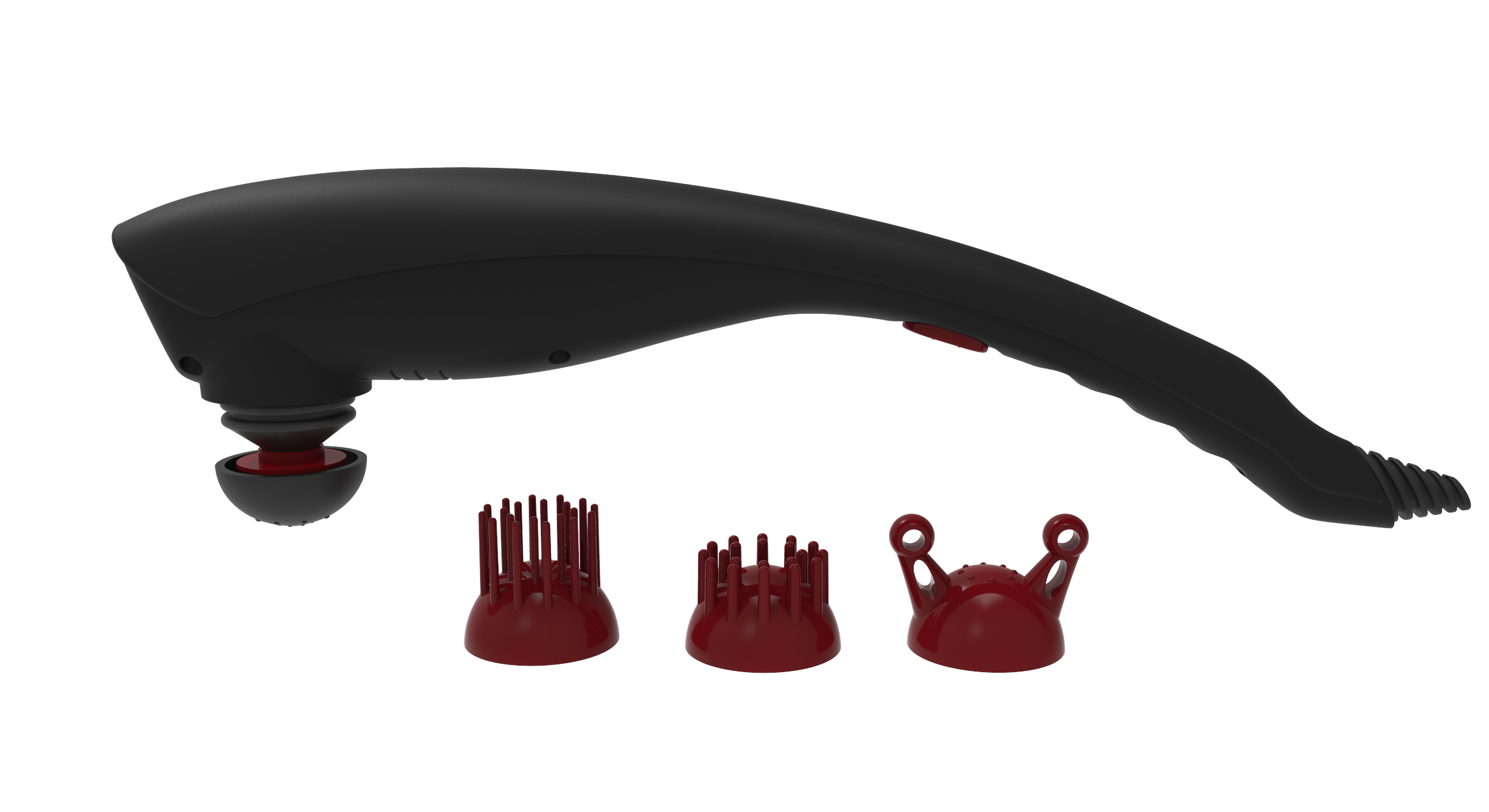 Great value bundle offer – SWITCH and FIX your body with our massage cushion and hand held deep tissue massage.

THE SWITCH
Enjoy a deep tissue massage with or without heat, soothing any stress and tension out of your body. The Switch is the closest you will get to manual massage mechanically.
With dual kneading rotation improve your circulation and Switch your health. Use the active bands to optimise results, they allow you more precise massage to the required areas of your body be it your neck and shoulders all the way down to your feet. The Switch also has an adaptor for your car and is great when you are taking a break on a long journey or if you are a professional driver.
Many athletes take advantage of this feature to take the Switch with them to use as part of a warm up routine and then to start recovery straight away after an event. The Switch also comes with a storage bag that fits everything in to it easily and doubles up as a backpack so you can take the Switch anywhere.
Thanks to its ergonomic form the WHITE HAWK FIX will give an effective massage to nearly all body parts-be it neck, shoulder,back,legs.feet or any muscular area.
With its adjustable speed and interchangeable heads the WHITE HAWK FIX will relax muscle and relieve tension whilst boosting circulation throughout the body.The FIX provides pain relief and freedom of movement naturally.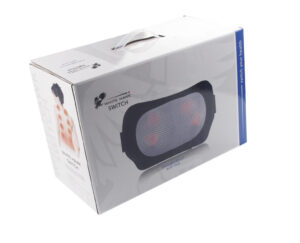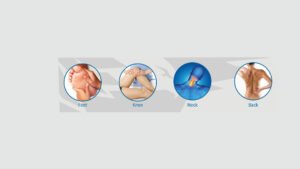 ALL PRODUCTS COME WITH A 1 YEAR GUARANTEE.
Free U.K. delivery
We are happy to organise sales outside the U.K. and arrange this at individual cost.
If you have any queries or would like a quote for delivery outside the U.K., please contact us using the details on the GET IN TOUCH page.